We specialize in WordPress design Toronto and WordPress development in Toronto
WordPress is an amazing platform and ideal for building content-driven websites without compromising design.
We have experience developing on many platforms but in our opinion nothing comes close to WordPress in extensibility. Our WordPress Design process is agile and although we have worked with hundreds of themes and now we use Divi Builder unless clients request a specific themes. It offers what we think is the best flexibility and dependable software updates. There are over 30,000 plugins available for just about any functionality you can think of and if there isn't one to fit your needs we can build one. WordPress has become our platform of choice for most projects.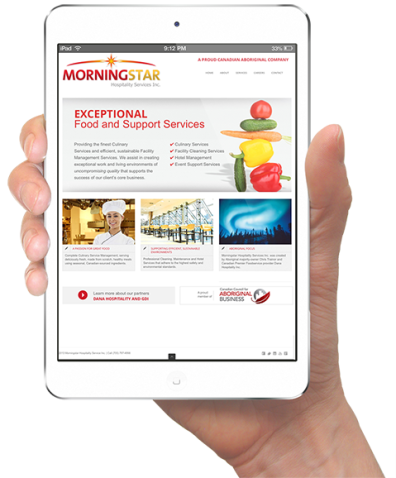 Every company has its own unique characteristics and challenges so we approach each project with that in mind. WordPress provides a framework to work with that gives us easy access to an a tremendous amount of functionality. This allows us to focus on great WordPress design and deciding on what functionality would be the most beneficial for your WordPress Website. Rest assured that your site will be unique.
The default functionality of WordPress is great and can be further extended with a over 30,000 plugins to choose from. If we cannot find the perfect plugin, we can build a custom plugin that suits your specific needs.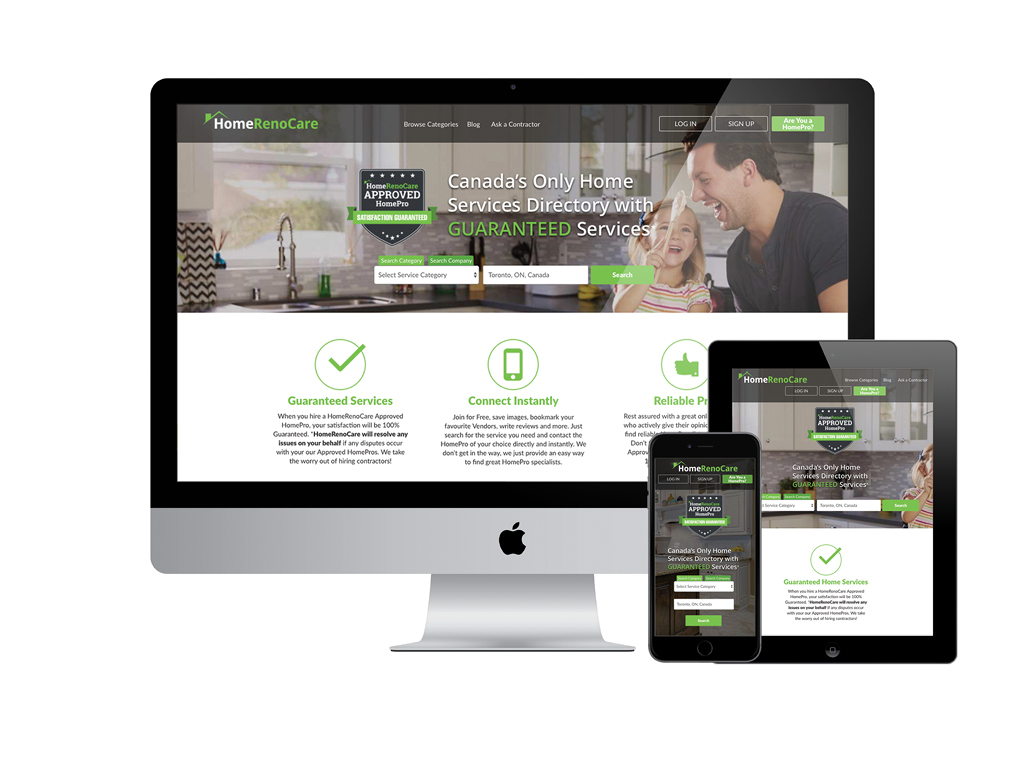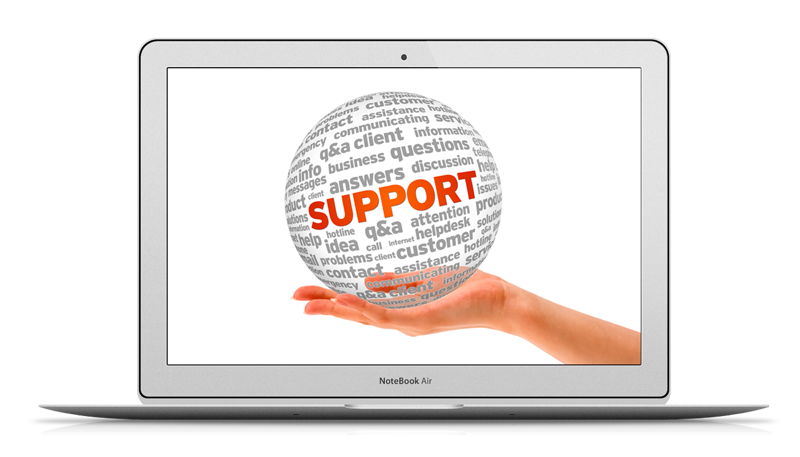 OCEANONE Design will not disappear after your site delivered.  We will provide you with the training and support needed to do updates on your WordPress site but you can just call or email us if you have any difficulty. We also provide plans for maintenance and marketing if you don't have the necessary in-house resources.