Help Your Friend
Make Some Extra Money.
Refer OCEANONE Design to a small business (or friend) you know that would like to grow their business. With every referral you keep 10% from any design or website project or earn 10% monthly from any of our monthly services.
Join Our Digital Marketing & Web Design
Referral Program and Get Rewarded.
Word of mouth advertising is often our favourite way to reach new clients. Since the birth of OCEANONE Design we've had over 70% of our business come from the referral of other clients.
We want to say thanks to those clients, and future ones, by offering a reward to anyone who is pleased with our services and who refer us any future business. Just fill out the form below to get started or  learn more about how much our rewards are.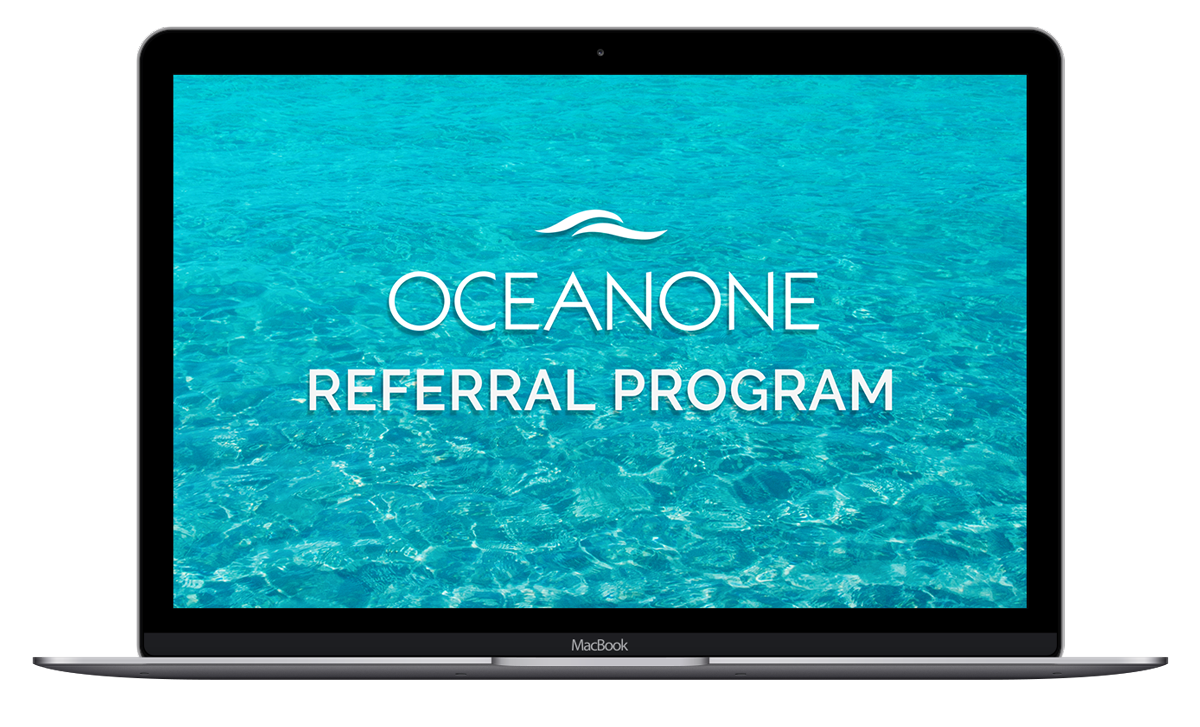 You Know Someone In Need of Design or Marketing
If you know someone who is interested in web design or digital marketing services, simply ask them to either mention us when they contact us or fill out the form below to let us know who you're referring and we'll contact them.
We Contact Out To Your Referral
By simply providing us with the information of your friend or referral we take care of all the rest. We'll reach out to the prospective client to setup a simple phone call to discuss the needs they are looking for.
Project
Commitment
After discussion and determine your referrals needs we'll put together a customized proposal and quote for them. If they agree to our terms then we will contact you to let you know about your upcoming commission.
You Make
Referral Money
We will send you a 10% commission of the project after we finalize and recieve the full payment from the referral you sent us.  All our payouts are made in Canadian dollars.  You can refer as many people as you like to earn more money!
Referral Program Questions
Refer Your Friend to
OCEANONE Design
Thank you for helping spread the word about OCEANONE Design, we really appreciate it!