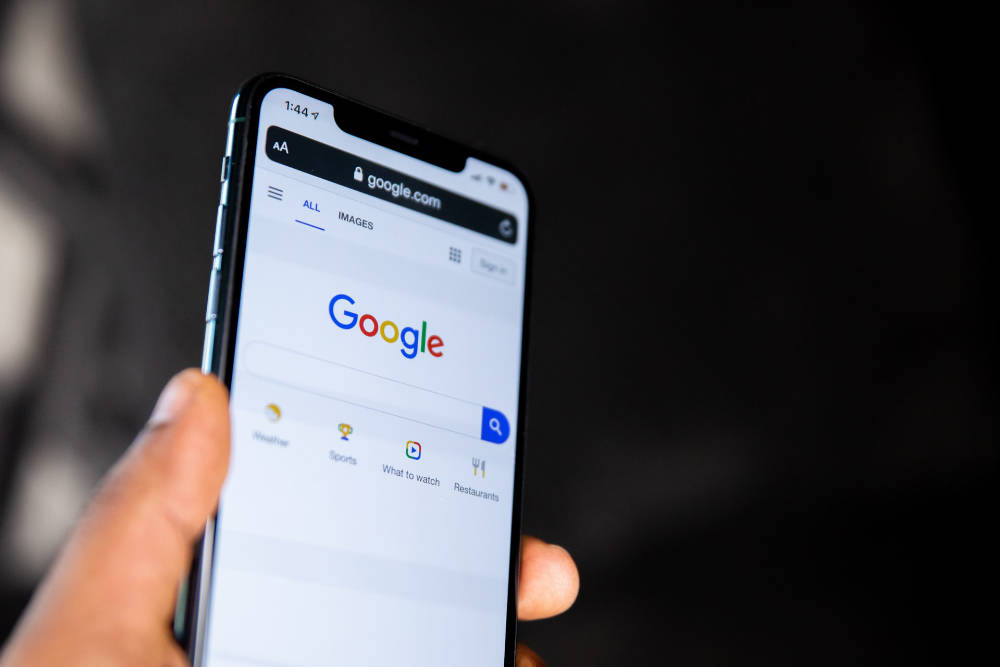 We're on a Mission to Rank a Blog Post
Have you ever felt like you're going out of my mind with conflicting SEO advice? We sure have.
An article we wrote that targets the keyword "Industrial Farmhouse decor" was ranking around 7th position. It's a keyword that gets about 3,700 searches per month and my post was about 2400 words in length. It was originally published the post December 24, 2020. It ranked around 7 to 10th position for over a year.
We left it alone but after a year or so we decided to work on improving that ranking because in the lower positions it was only getting 50 to 100 clicks per month from Google. It did get more from Pinterest.
To improve the ranking, one expert suggested that we write way more copy and go much deeper on the topic than the top ranking articles. It was already longer than the top ranking articles but we took a look at it and thought, we can write this much better.
On March 22, 2022 I revised the blog post adding better, more engaging copy and made it 3700 words. It started to drop in the rankings each day and started hovering around 18th position. Disappointing to say the least.
It did rank higher for long tail keywords like "How to Decorate Industrial Farmhouse style" but the phrases get zero search volume.
I couldn't understand it and went looking for answers.
How Many Words Should a Blog Post Have in Order to Rank?
I watched a video by Matt Diggity and he emphasized how important it was to NOT write a piece that is too long. Look at the word count for the top 3 articles and write your article around the average word count of those top 3.
The average word count of the top 3 articles for the "Industrial Farmhouse Decor" keyword is 1500.
I use the Rank Math plugin to optimize my posts and it recommends only using 810 to 1215 words. Who's right about this? Well, I'm doing a little experiment to see how it goes.
Also, be sure to make the post match the intent of the search query. I knew this already but after really thinking about that and taking a look at my post, I could clearly see what I needed to do.
The post started out with answering the search query intent of "Industrial Farmhouse decor" which is people searching to find out what the style should look like and how to achieve the look of the style.
However, in my effort to go in depth on the topic, I also compared "Industrial Farmhouse" to other farmhouse styles like "Modern Farmhouse" and "Scandinavian Farmhouse" etc.
On March 30th I revised the content and took out the entire section that compared the styles and this brought the word count down to 2400 words which is closer to the average word count of the top 3 post which is 1500. I felt that I couldn't go into enough depth with 1500 words. I could be wrong but I will wait and see if the ranking improves or not. If it doesn't improve, I will reduce the word count to 1500 and try again.
Today is March 30th so we just did the rewrite with 2400 words and we we're waiting to see the results.
Check back next week and we'll update the results right here.
Fingers crossed!