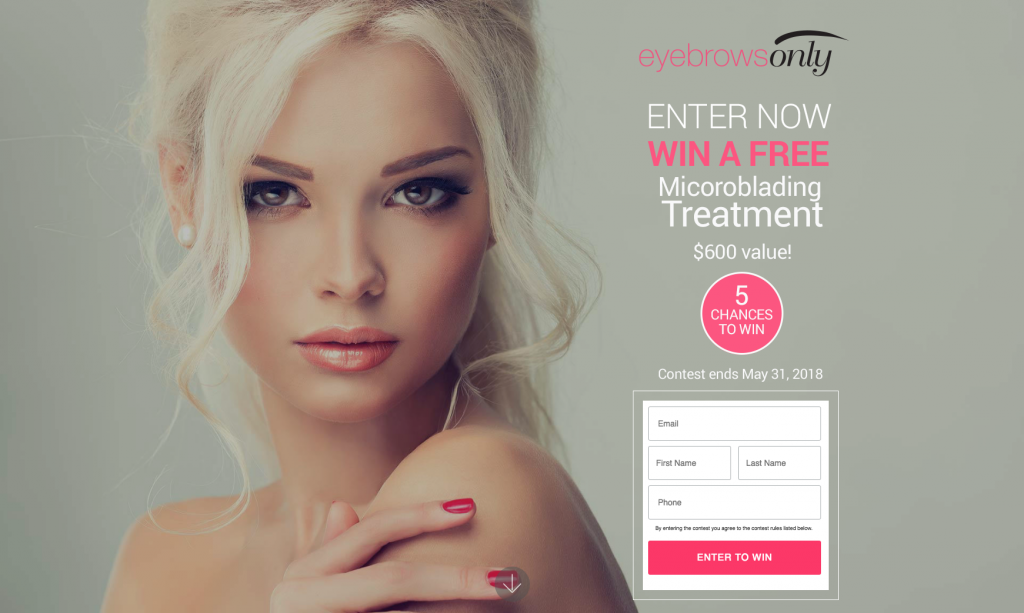 New website launch for Eyebrow Microblading services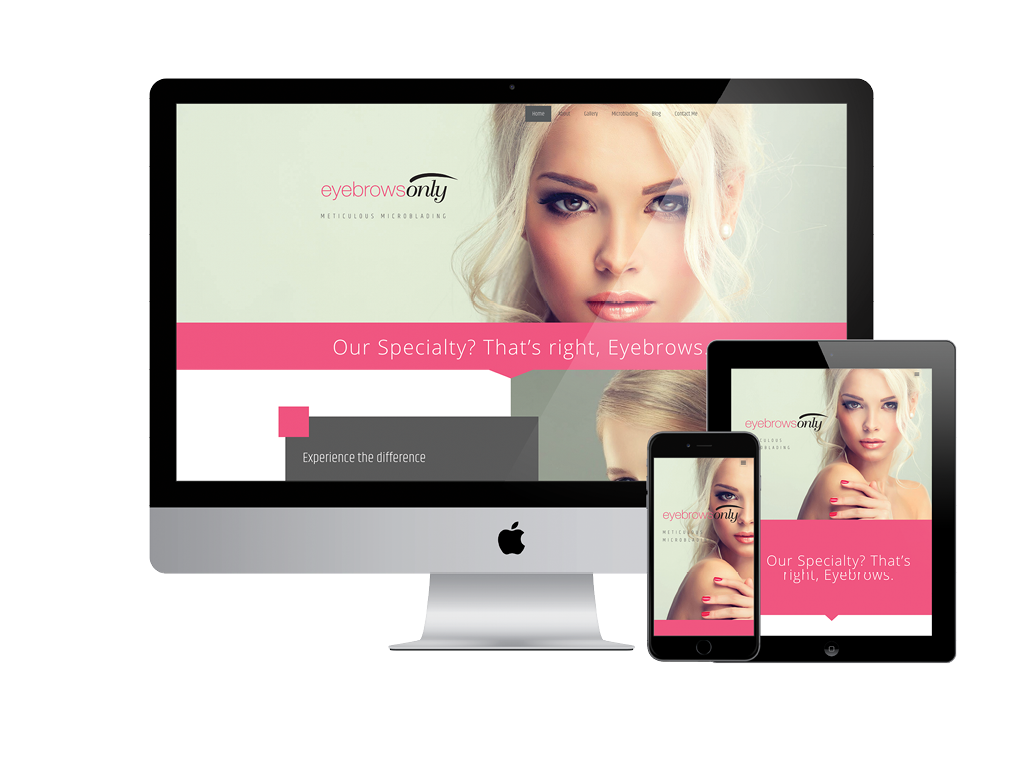 Check out this new website we just launched for EyebrowsOnly – http://eyebrowsonly.com
It's a website exclusively dedicated to Eyebrow Microblading services.
If you are interested, they are running a contest from May 1 – 31, 2018 for a free Microblading treatment worth $600.00.
We just put up the landing page for the contest for now. The rest of the site will come soon.
#microblading